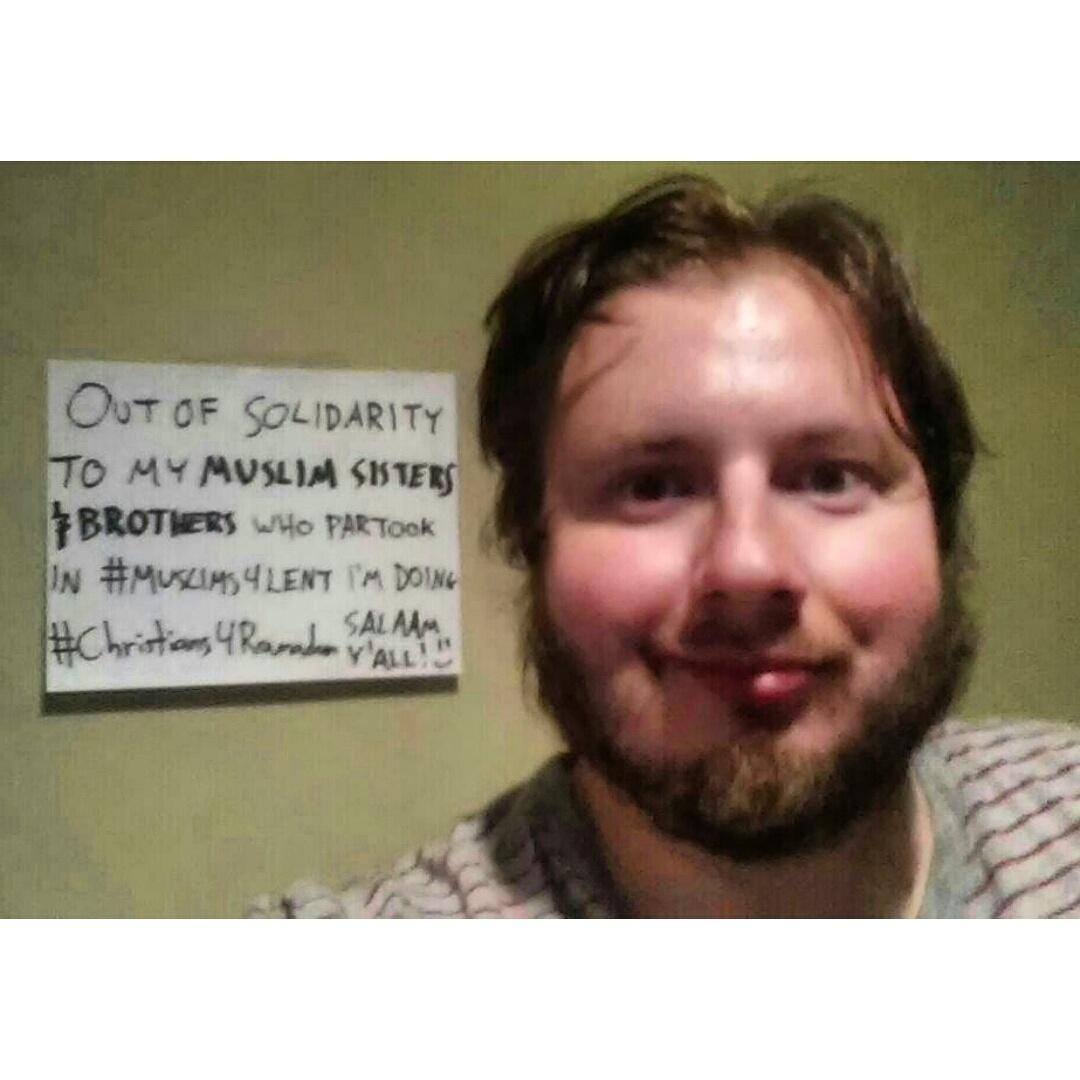 Earlier this year I found out about a movement among some Muslims called #Muslims4Lent; essentially out of solidarity and interfaith appreciation there were those who partook in Lent despite it not being part of their faith tradition. When I found out about this I was deeply moved and resolved to partake in Ramadan when it came.
And it has started, as of sunset June 17th, and will continue through until July 17th. My reasons for partaking in Ramadan are similar to that of those who participated in Muslims 4 Lent, solidarity & interfaith appreciation, but I am also partaking to allot more time to prayer and other practices within my own faith tradition.
I admit, I haven't fasted before for more than a week, and so I am not sure how my body will handle it given that I won't be eating (with the exception of at night fall and before dawn.) for a month. As a result I am going to be diligent in participating to the fullest extent, but if health issues occur during my time of fasting I am going to postpone it and pick it up when I can provided I can (which is acceptable when it comes to fasting during the month of Ramadan).
Ramadan Mubarak y'all!
~Nathanael~