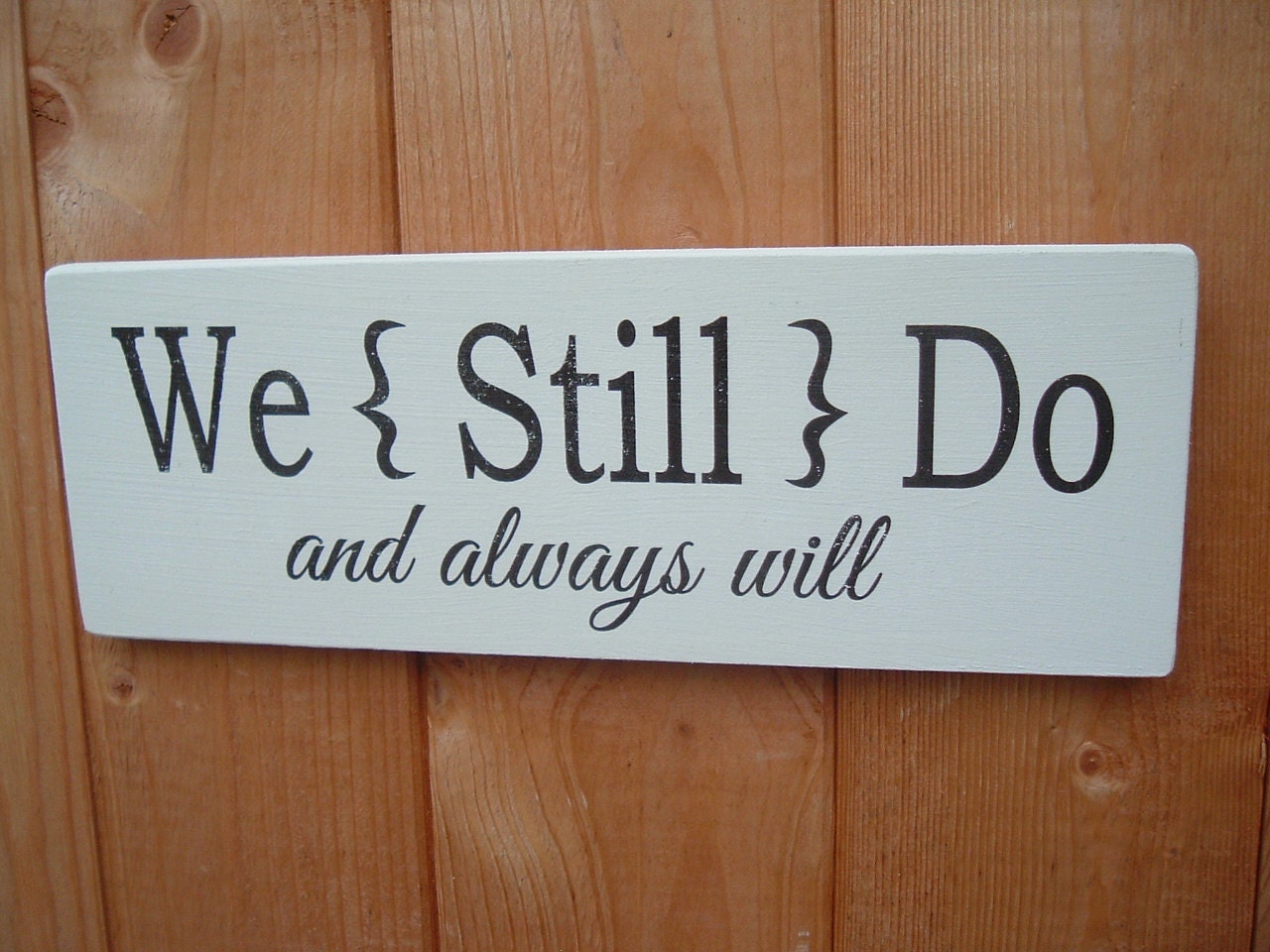 In a few days from now I will be assisting with my friends renewal of their marital vows to one another. This will be a first for me and yet I think it is an important act for married couples to do at least once in their married lives to each other.
What crosses my mind when a couple gets married is that I hope they've put forth more effort in preparing for marriage than the day spent getting married to each other; yes the marriage ceremony, whether in a courthouse or other place is important, but as those two individuals exchange vows to one another, the getting-married-to-one-another part is all the more important.
So when it comes to renewing vows it has the potential to put everything into focus; by thinking about the reasons, the why-I-married-you's may help jump start a marriage if it needs it. Ultimately renewing one's vows should ultimately be for the couple saying them and not for the friends and family who might gather, while the latter have importance in serving as witnesses to the act, it is ultimately upon the two individuals to carry out the vows mutually exchanged.
And so with all that in mind I am more than happy to have a role in helping my friends renew their vows to one another. I cannot guarantee anything, but I do believe that if they turn to God for guidance, if they communicate to one another about what's going on in their lives, if they seek help when they need it, if they mutually submit to the other person on a continual basis, they'll have what it takes to continue on in their marriage to one another.
So with all that being said, renewing vows were my keywords on this 13th day of Ramadan. Thanks be to God who watches over us and protects us, he who never slumbers but is always awake and ready to help us in life. May we be faithful to our significant others and they to us, may we continually mutually submit to one another out of love for the other. And may the vows we say, whether for the first time or in a renewing vows ceremony, be something that comes from our hearts and backed up with our actions as well.
Salaam alaikum be yours now and always,
Nathanael